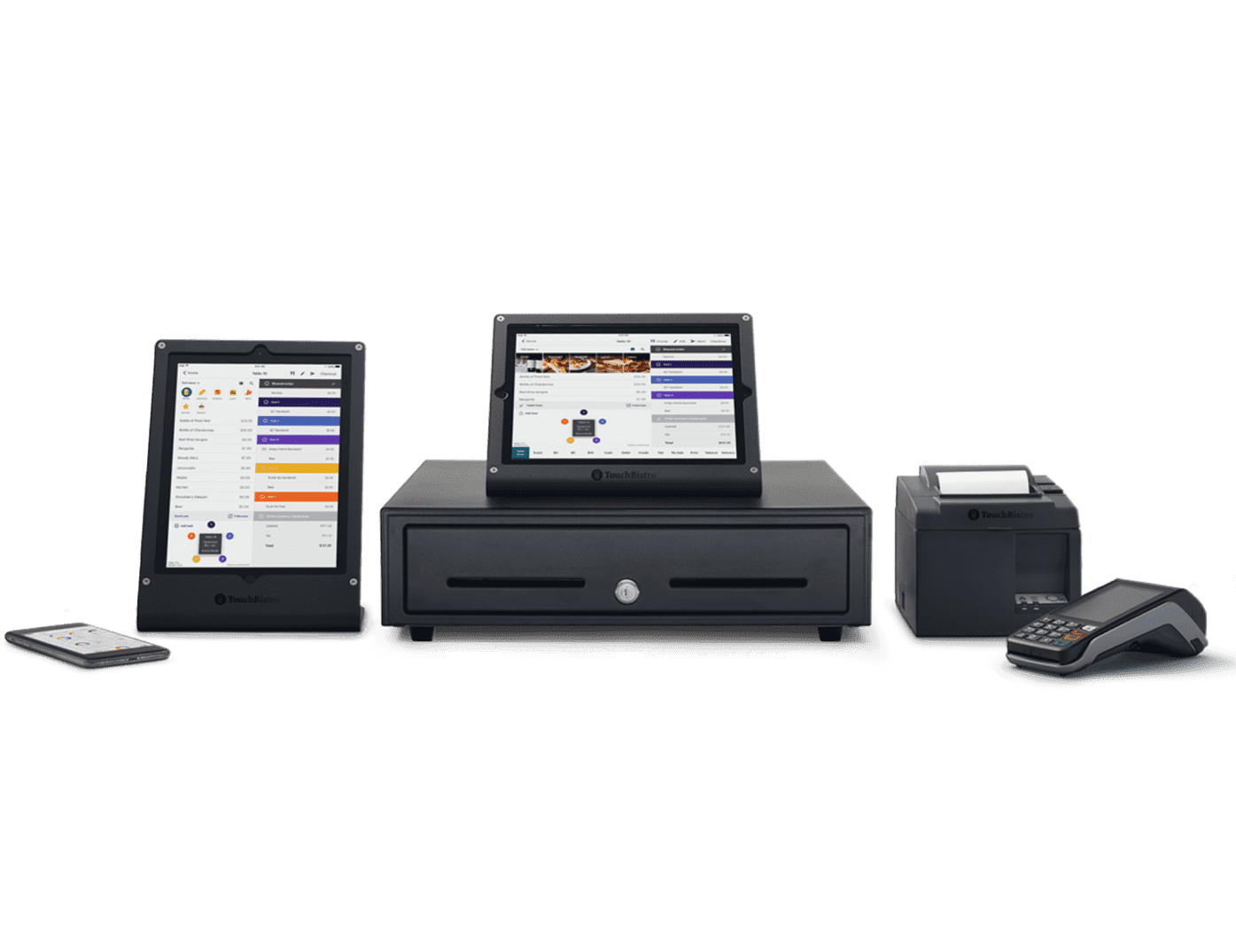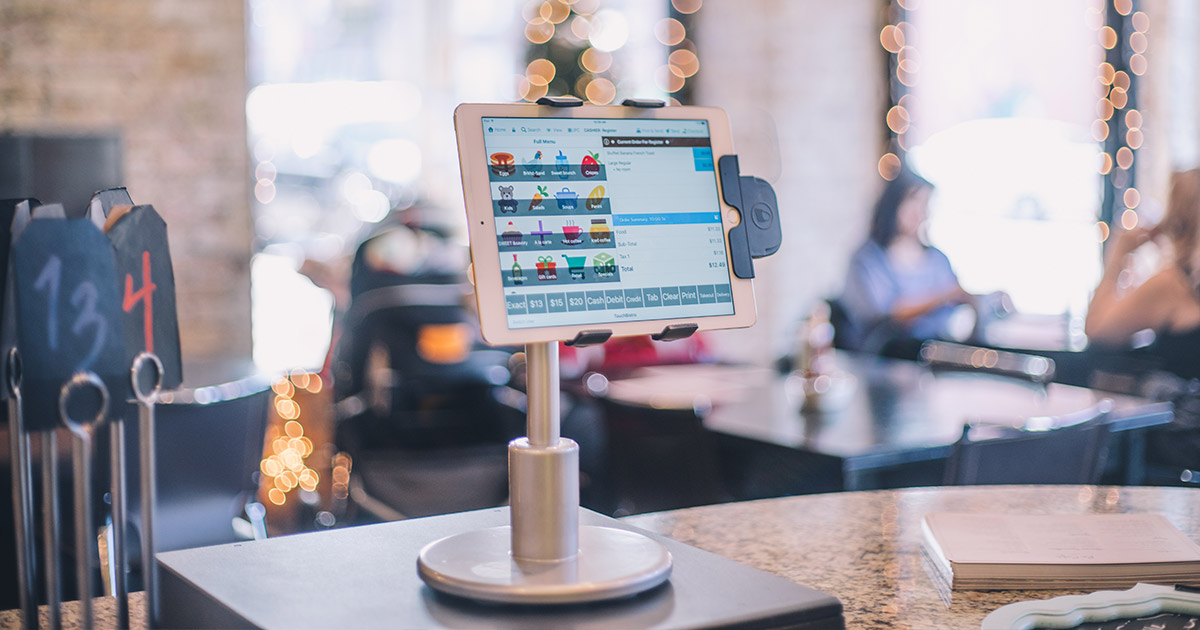 About TouchBistro POS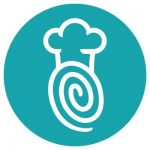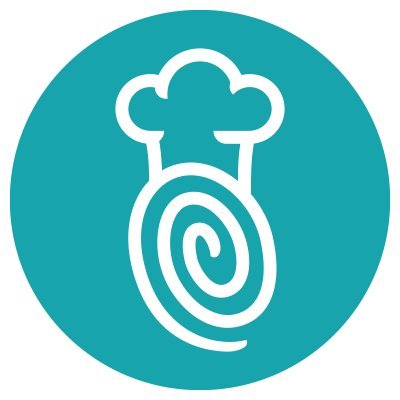 The entire TouchBistro environment has been designed to simplify and streamline the restaurant POS process significantly, freeing up your workflow and core staff members so that you can focus on what matters most – running your restaurant rather than handling the day-to-day tasks traditional POS systems require.
This is a 100% iPad-based system that is impeccably designed, has an easy-to-use user interface that feels intuitive right out of the box, and gives you a complete hybrid POS system on the go that your staff can use tableside to speed things up significantly.
Who Uses TouchBistro POS?
TouchBistro is used by a wide variety of businesses, including restaurants, cafes, bars, clubs, lounges and event venues. TouchBistro is also perfect for food trucks and other mobile businesses. You can select TouchBistro Partners that suit your business. 
Main benefits of the TouchBistro POS
Customer Management
As a restaurant owner, you know how important it is to have up-to-date customer details, including email addresses and phone numbers. The TouchBistro system allows you to update this information in real-time, which means that if a customer's name has changed for example their record will be updated immediately.
Easily searchable information also means that you can provide more personal merchant services to your repeat patrons like the TouchBistro loyalty premium and easily create a point of contact for new customers and you can pass on gift cards seamlessly..
Time-Saving Restaurant Management Features
As a restaurateur, you know how busy things can get on the floor of the restaurant. This is especially true around peak times such as dinner hours or during special events. TouchBistro is the best POS system which offers several features that will save you time and keep the lines moving, such as: Table Management, Order Entry, Chip and Pin Cards, Integrated Credit Card Processing and Cloud-Based Backend.
Employee Management
TouchBistro software allows you to monitor the real-time activity of all your staff members, including waiters and bartenders. This means that you can address problems immediately rather than deal with them after the fact.
Restaurant Analytics and Reporting
This restaurant POS system offers detailed analytics, allowing restaurateurs to drill down into data in order to make important decisions about their business. You can track sales, inventory management, and menu items as well as customer trends. This information is invaluable in making sure that your restaurant is running as efficiently as possible with the help of the kitchen display system.
Inventory Management
TouchBistro allows accurate inventory tracking including beverages, food stocks, and supplies. This means that you'll never run out of product in the middle of a busy shift or have to wait for deliveries when you are expecting them.
TouchBistro Payments
TouchBistro supports restaurateurs to process payments of all types. You can keep track of them in real-time and get accurate reports on your weekly and monthly sales figures.
TouchBistro Hardware
We've already talked about how the TouchBistro system is designed to work with existing hardware, such as point-of-sale terminals and card readers. However, if you're in the market for new hardware, TouchBistro also offers a range of products and all the equipment that are designed to work specifically with their system. The customer support is dependable and quite knowledgeable.
Ease Of Use
TouchBistro has been designed with usability in mind. The interface is intuitive and easy to use, even for people who are not tech-savvy. In no time, your staff members will be able to master the system and focus their energy on providing excellent customer service instead of struggling with technology.
In addition, TouchBistro offers a free iPad POS license app for customers so that you can manage reservations from the palm of your hand. This is a great way for customers to keep track of their spending and rewards points.
As you can see, the TouchBistro system offers a wealth of features that will save restaurateurs time and money like the TouchBistro loyalty. It is an easy-to-use system that is perfect for busy and full-service restaurants.
Overview of TouchBistro POS
The system is an all-in-one POS system that is designed for restaurateurs who want a streamlined and simplified POS solution that is easy to use and can be operated from tableside. This system is perfect for restaurant owners who want to move away from traditional POS setups and instead take advantage of an iPad-based solution that is designed specifically for restaurants.
One of the best things about the TouchBistro POS system is that it is a 100% iPad-based solution – meaning that it runs on iPads and nothing else. This not only makes it portable and easy to use but also ensures that you're getting the most up-to-date and powerful POS software available.
Using the TouchBistro environment couldn't be easier, and will feel intuitive right out of the box since it has an easy-to-use design that is also customizable. With the TouchBistro system, you have all your core functionality in one place so that everything is easily accessible for front-of-house and back-of-house staff.
In addition to its comprehensive feature set, the system is also very fast and efficient – allowing your staff to take orders and handle the online ordering process, and TouchBistro payments quickly and easily at the table. This not only speeds up the process for your customers but also frees up your staff so that they can focus on providing excellent service.
TouchBistro is a 100% iPad-based system that is designed for restaurant owners that want streamlined and simplified solutions to their restaurant management needs. This hybrid system also gives you the ability to take your business mobile so that orders can be taken at tableside, speeding up online ordering significantly for improved throughput.
Key Features of TouchBistro POS System
When it comes to running a restaurant, TouchBistro is the best point of sale system to use. Not only is it easy to use but TouchBistro users also have a wide array of features that will help take your business to the next level and grants TouchBistro the verdict of being a reliable system. Here are some of the key features of TouchBistro:
Customizable – You can customize everything from the color theme to the font style and size, meaning that you get a truly
100% iPad-based – runs on iPads only, ensuring you have the latest and most powerful TouchBistro POS software available
Built-in credit card payment processing – You get a fully functional credit card machine in addition to inventory management, reporting, and customer relationship management features including gift cards and a loyalty program. It also comes with easy-to-use receipt printers for printing orders right at the table
Efficient and fast – TouchBistro is designed to be quick and easy to use, allowing your staff to take orders, including online ordering and payment processing quickly and easily. This not only speeds up the process for your customers but also frees up your staff so they can focus on providing excellent service.
Why Choose TouchBistro POS?
The intuitive nature of the way that the TouchBistro hybrid system has been designed is the biggest differentiation between other options out there. Plenty of other iPad-based restaurant POS solutions have slick interfaces that are drop-dead gorgeous, but not all of them "just work" intuitively and intelligently in a restaurant setting the way that the TouchBistro app does.
The detailed analytics provided through the TouchBistro backend is another big selling point, too. You'll be able to really drill down deep into the data collected by this POS platform (via the iPad devices themselves or through the cloud-accessible backend), using your Mac computer to have a much better and more granular understanding of your business and optimum control.
To see the exact benefits, please see "The main benefits of the TouchBistro POS" above.
TouchBistro Drawbacks
There have been some complaints about the overall stability of the TouchBistro platform after the most recent update. The folks at TouchBistro have been upfront and honest about tackling these "bugs" and are preparing to roll out a new and fresher update that resolves these issues while extending the functionality of the system at the same time.
It is also important to note that the TouchBistro POS system does not integrate with any other restaurant management system. This means that restaurateurs are tied into using all of the features provided by TouchBistro. Some restaurateurs have found this limiting as far as the TouchBistro integrations go, while others appreciate the streamlined approach.
TouchBistro Pricing & Plans
TouchBistro offers a free 30-day trial for restaurateurs to test out the restaurant management system. After this, there is a monthly fee starting at $69 depending on which plan you choose on the TouchBistro website. Restaurateurs also have the option to pay via credit card or ACH/eCheck through an automated system that is deducted monthly.
Restaurants can upgrade or downgrade their plans at any time, allowing them to take advantage of the latest features without having to break the bank with the affordable TouchBistro cost.. The main difference between plans includes the number of employees and the price per employee. You can always talk to customer support for guidance.
TouchBistro: The Verdict
If you're looking for comprehensive and reliable POS systems for your restaurant, TouchBistro is an excellent choice. It offers a wide range of features that will save you time and money while also providing you with important insights into your business operations.
All in all, it's hard to argue with the success that the TouchBistro setup has enjoyed. If you're looking for an iPad-based system for your restaurant, with customer loyalty programs, and a mobile app, TouchBistro definitely deserves a closer look. If you are looking for a POS system, be sure to check out TouchBistro today!