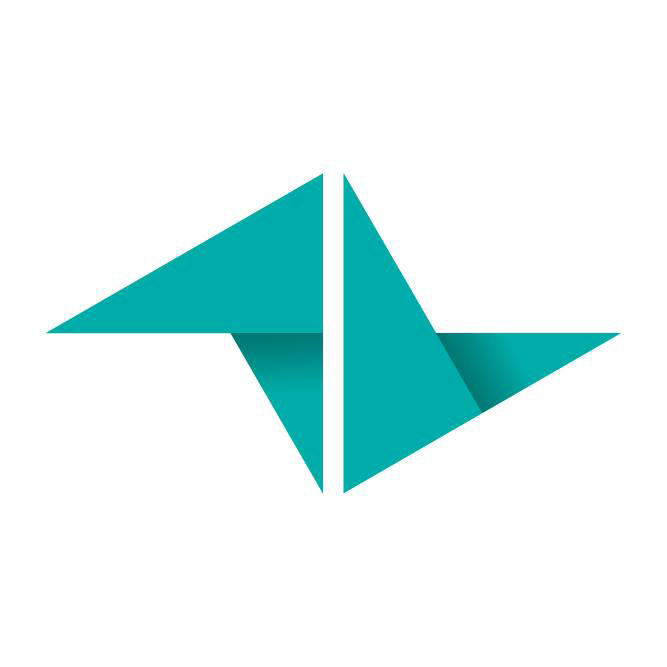 About Teamleader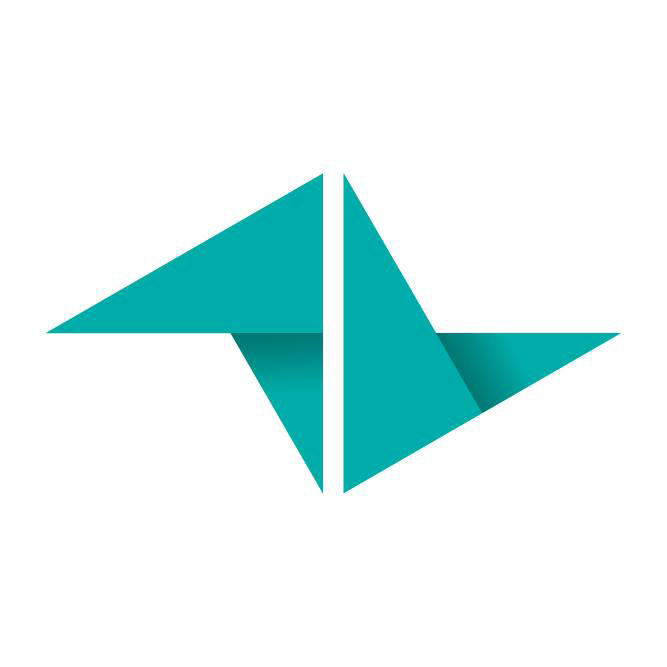 TeamLeader is one of the younger CRM solutions on the market today but is already very popular with small to medium-sized businesses (SMBs).
Focused on keeping things lightweight, easily accessible, and very much built around human relationships the TeamLeader platform is ever-growing, ever-changing, and always simplifying the usually overly complex aspects of traditional CRMs.
 The company started off providing CRM services to small to medium-sized companies in Europe, and over the last few years have expanded their base of operation to include 170 employees in Amsterdam, Madrid, Berlin, Milan, and Paris.
What does Teamleader offer?
As highlighted above, the whole focus of TeamLeader is to simplify the CRM process as it exists in traditional applications.
The user interface of TeamLeader is very minimalistic and utilitarian, clean and modern, with different components of the CRM easily identifiable through a smartly designed graphic icon system.
Standalone sales automation services, customer service and retention, built-in help desk, online self-service, and live chat tools are cooked right into the overall TeamLeader experience as well. Ticketing, calendar features, project management, and even employee performance reporting are also available through every level of the TeamLeader set up.
Designed almost exclusively for smaller teams across a wide variety of industries, people in the advertising world, construction and maintenance worlds, manufacturing, media, consulting, and real estate all have found TeamLeader to be useful and flexible enough for their needs.
Why TeamLeader?
For starters, hitting the ground running using the TeamLeader CRM platform (particularly if you are a European based organization) is nearly effortless.
Designed to work with its own streamlined processes (though it offers API support for third-party extensibility) most of the tools you'll need are available right out of the box, so to speak. On top of that, the environment itself can be customized to your needs and the needs of your team with more granular control over the environment given to each individual user.
At the same time, there are definitely some bells and whistles messing with the more streamlined and simplified TeamLeader experience. This isn't designed for more complex multi step sales campaigns that larger or enterprise organizations may be more accustomed to.
Instead, this is definitely something intended for SMB style organizations that need a lot of what traditional CRMs offer without feeling overloaded or overwhelmed at the same time. All in all the platform is simple, easy to get running, and can be customized to add the flexibility you need.