About Zoho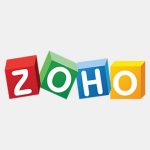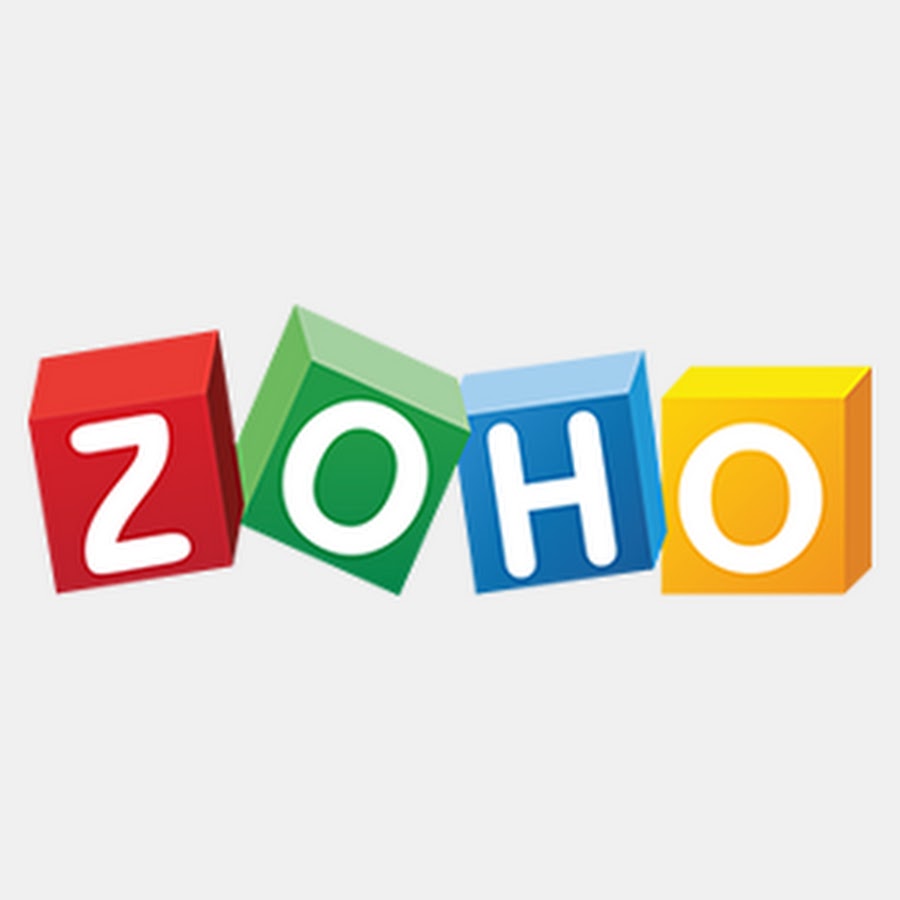 Zoho is one of the industry leaders in the CRM world, offering award-winning functionality, top-tier lead and contact management solutions, as well as one of the most fully fleshed out sales pipeline processes of any CRM (large or small).
Flexible enough to work with small companies and enterprise organizations alike, the most interesting thing about this CRM is that it can go toe to toe with something like Salesforce but can also be more lightweight, more nimble, and perfectly suited to tiny teams and startups as well.
The Zoho organization was founded in India back in 1996 (with the company operating under a different name back then), and it wasn't until 2005 that the Zoho CRM was released.
Now serving thousands of clients worldwide (and employing more than 9000 people internationally) is right up there amongst the very best of the best CRM platforms on the planet today.
What does Zoho offer?
Ever since 2007 all of the Zoho tools have been brought under a single Software as a Service roof, and with a Zoho subscription you gain access to pretty much all the tools that this organization makes available.
The Zoho CRM is the core component most business people are going to be interested in using, a component that offers automated tasks, lead conversion systems, sales funnel and process management, as well as the ability to import contact details from a multitude of external sources and use them inside of the Zoho environments.
Impressively, Zoho offers almost all of their tools as "One Touch" solutions that have simplified using a CRM significantly. Tools like Opportunity Tracking, Dynamic Reports, and the Notes Section help to separate this from the rest of the pack as well.
Why Zoho?
There are a couple of different reasons to choose the Zoho CRM depending on the size and vision of your sales team.
For starters, the Zoho environment is very easy to deploy straightaway. It provides a lot of unified business tools all under the same administrative backend and console. This creates clean workspaces and provides access to the same tools to everyone working on different sales projects (regardless of where or when they join or leave the sales process).
Secondly, the features that you'll be able use with Zoho are on par with other enterprise grade CRM solutions with a lot more usability, user-friendliness, and a lower price tag.
At the same time, using Zoho can get a little bit expensive at the Enterprise and Ultimate levels. A free edition is available for those that want to try the environment out themselves, though.