As you're planning to run your new business in Canada, you've definitely created a checklist. This list contains, let's say, type of business, decoration details, staff members and payment, equipments, and finally, the backbone of your entire business: a Point of Sale system.
As you probably know, a Point of Sale machine is not cheap. The average price tag of a POS system is at least $7,000. Certainly, purchasing a POS hardware is vital, so you may have already paid around that amount for your machine.
However, if you think this is bad news for your small business and tight budget, then get ready for worse: not only does the POS machine cost an arm and leg, but most POS software cost more than $100 a month, and can be much more expensive if you opt for additional services such as delivery tracking, inventory management, digital recipts, and so forth.
Knowing that such prices will definitely upset your wallet, we assume that the first idea that comes to your mind is finding a way around it. Here you are now, Googling "Free POS Software" .
Is there such a thing as "Free POS software"?
Our short answer? Yes.
Our honest opinion? It will do more harm than good.
What is POS Software, and what is it supposed to do? 
A POS software is the operating system of your POS hardware. When combined together, they form what is known as a POS system. It runs and manages all payment transactions, customers' data, inventory and goods.
In technical terms, POS software comes in two shapes: cloud-based, and open-source. Cloud-based software is the better option considering its user-friendly characteristics and manageable features. You can have all your data information, including your staff's and your customers' stored both online and on remote servers, which means that you can always access your data when you're out of the office.
Open-source software, however, is a much more limiting option. Even though it gives you the freedom to customize your software, it can make you spend long hours Googling manuals, tutorials, troubleshooting, etc. The biggest flaw an open-source software has is its limited security options. All your business' data is stored in one machine, which puts it at risk 24/7. Obviously, you'll be held responsible for any unfortunate events.
Advantages and Disadvantages of Free POS Software
Advantages:
To be honest with you, the only advantage a free POS software has is that it costs $0. Now, the question is, is it worth running your entire business on a free software?
You know the saying- you get what you pay for. If you pay for a premium POS software, chances are you're going to get most (if not all) of the job done with minimal effort: maximum protection and functionality, task management, and modern services.
We know that you're expecting us to praise free POS software, but we care about your business and want you to run it on solid, professional grounds. Let us introduce you to the most fatal drawbacks free POS software have, and which might ruin your business:
Disadvantages
Poor employee management:
It is true that your employees are expected to organize themselves, but it's not always possible. If you're hiring more than 2 employees, a free POS software would do more harm to your business than good. 
Your staff will need to create separate profiles on the software, each dedicated to a particular function to ensure professional organization. Bear in mind that free POS software only allow 2 separate accounts. So, if your staff is composed of no less than 3 employees, you should expect regular chaos!
Limiting inventory management and tracking:
Inventory management is the POS software's strength point. It is created to help you track your spendings as well as the most purchased products. If your store's goods do not exceed 100-120 items, then a free POS software would do a decent job. However, if you intend to manage more than 100 items, then you'll probably have to do it manually. We highly recomment avoiding unecessary headache and just purchasing a software. It will get all the job done.
Limited loyalty programs and discounts management:
You will need to create loyalty programs and discounts as your business grows, and free POS software do not handle these tasks.
Limited multi location business management:
A free POS software cannot be used in differed business locations. 
POS Reports (sales, labor, customer, taxes) are only available with premium plans.
Conclusion about Free POS systems
We understand that free POS software plans are a tempting option, but we believe that a professional software is worth the money for the features they offer. We recommend investing in a reliable software regardless, and there is a wide range of selections on the market. So, POS software shouldn't necessary empty your bank account.
In case your budget is seriously tight, and you have no solution other than opting for free POS software, it would be best if you upgrade to a better plan as soon as you can afford it.
Remember, your entire business entrusts you with how well you can choose a POS system, so make the right choice even if it pains your wallet- you will certainly get your money's worth.
Best POS software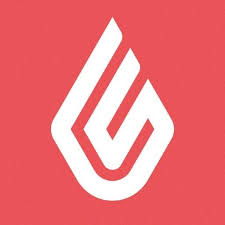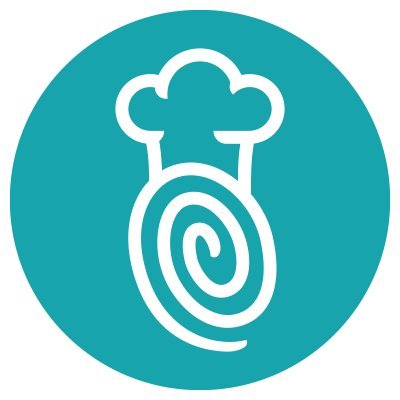 About the author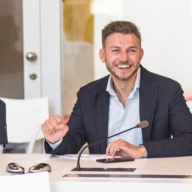 Maurice
Maurice is editor in chief of Canada POS and has been in the software business for a long while.